ProVision Demonstrated Loan Management Platform for Banks and Funding Institutions in Palestinian Monetary Authority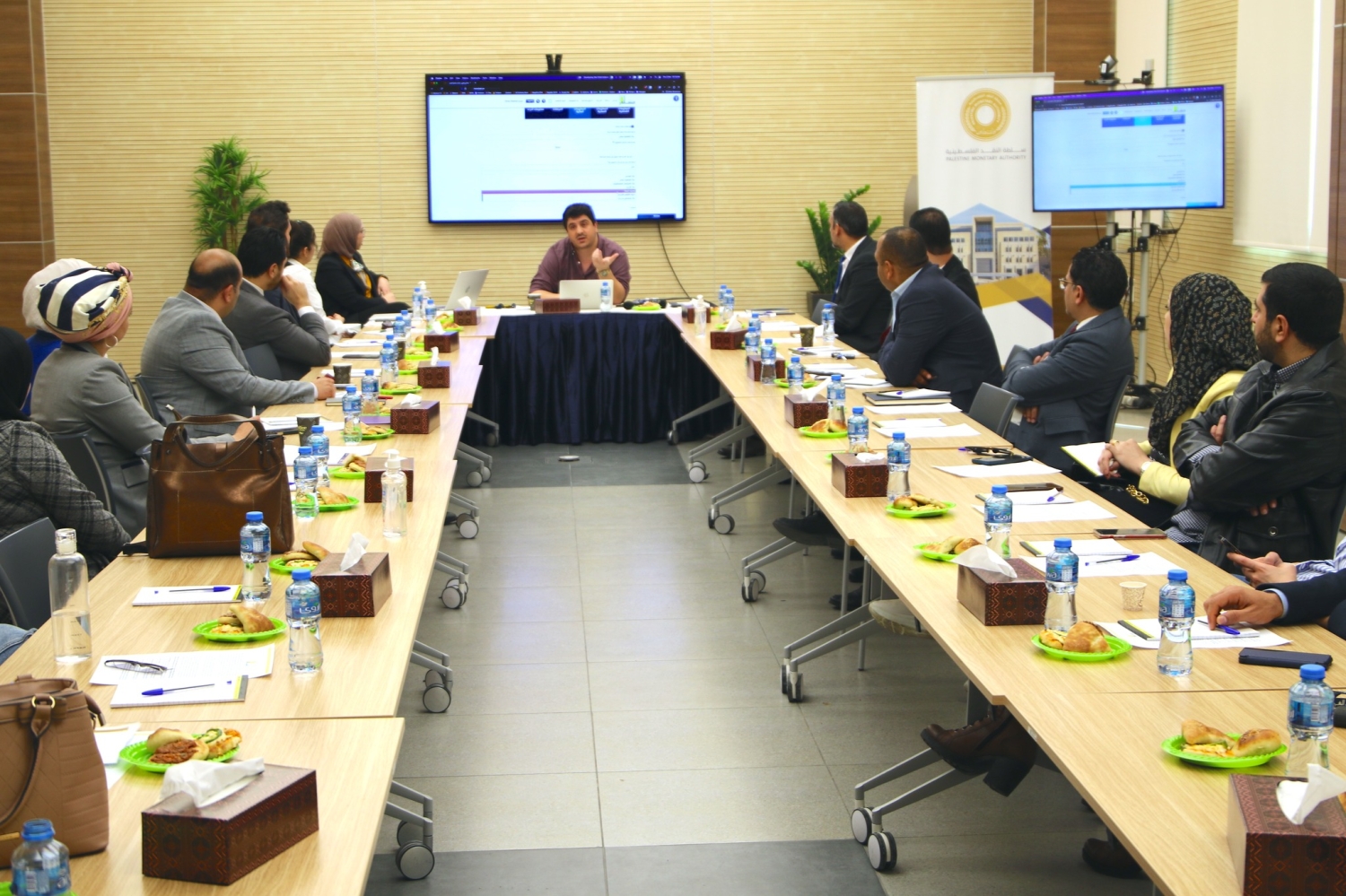 ProVision designed and developed Monshati platform for the Palestinian Monetary Authority, which originally funded by UNDP, the platform aims to be the destination for all issues related to enterprises in Palestine, from registration of the business to expansion and development.
Monshati platform has many functionalities and dashboards for different types of users, such as: fund institutions, chambers, NGO partners, experts and public users.
The demonstrated functionality is about the new dashboard for fund application management for the banks and fund institutions. As public user can create an account and apply for fund targeting specific bank or fund institution, in which he/she can track the application's status via his/her own dashboard. At the same time the fund institution will check the application and update its' status via its' own dashboard; where both parties can exchange information and cover additional needs if the application needs so.
The demonstration by Mr. Omar Shamali - ProVision Founder, and was held in Palestinian Monetary Authority premises on 2 March, 2023.
Additional resources: